Collect Apparooz by purchasing or trading.
Download the app and scan their unique QR code.
Apparooz are now ready to play inside the app!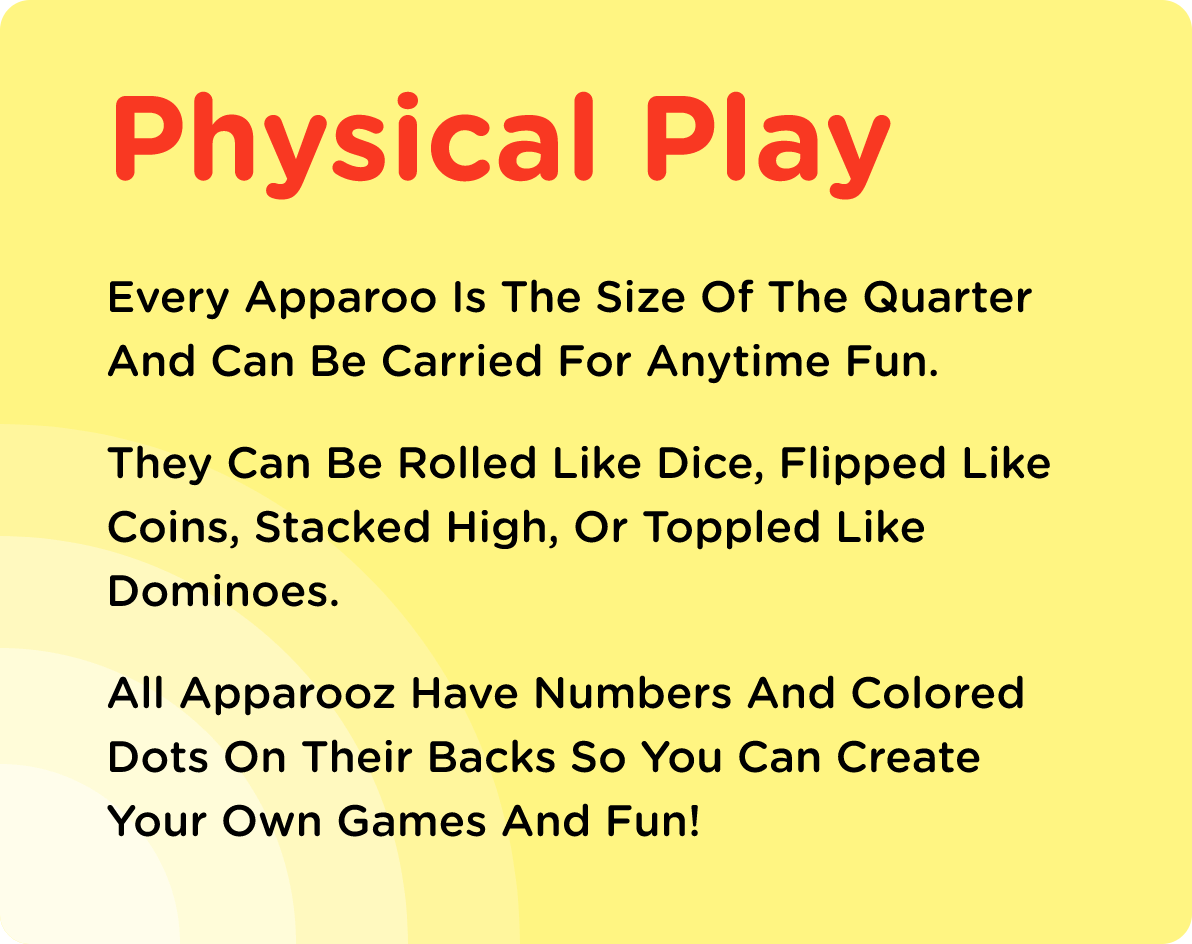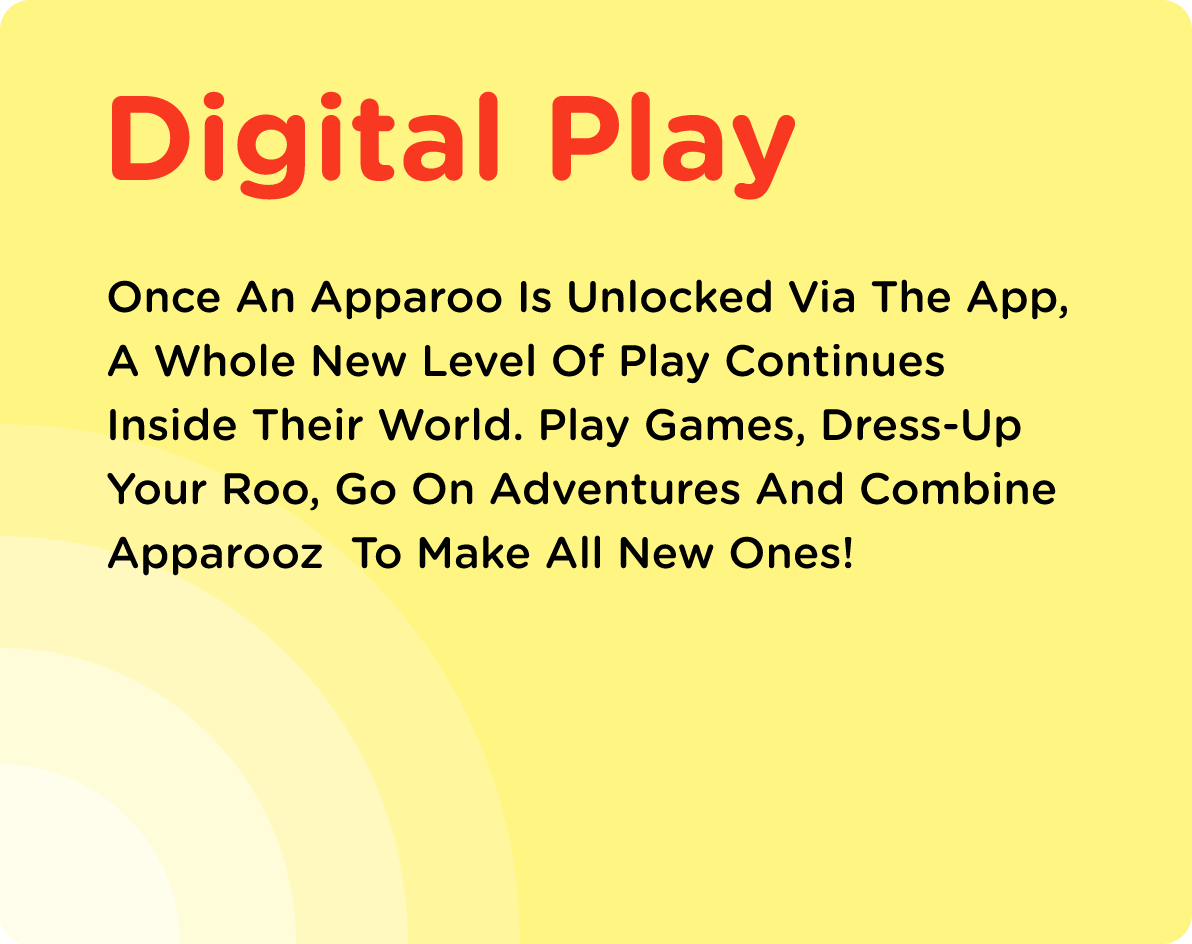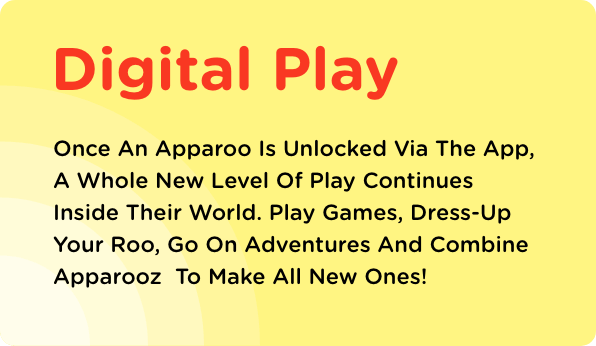 Apparooz Has Its Own Currency Called Roozies.
You Can Purchase Or Earn Roozies By Playing In The App.
Roozies Can Be Used For Upgrades, Games, Digital Experiences, And Special In App Only Offers. Get The App And Earn Roozies Today!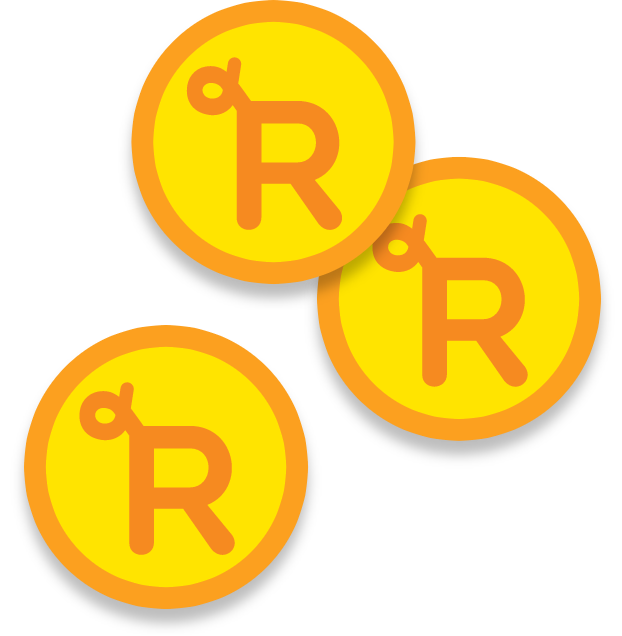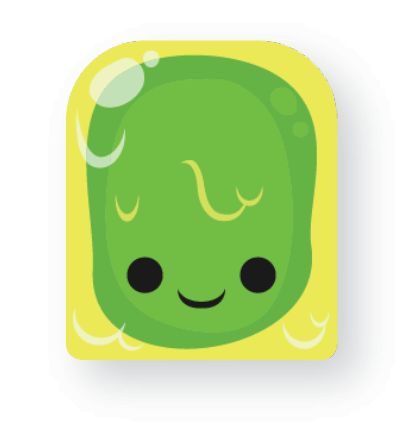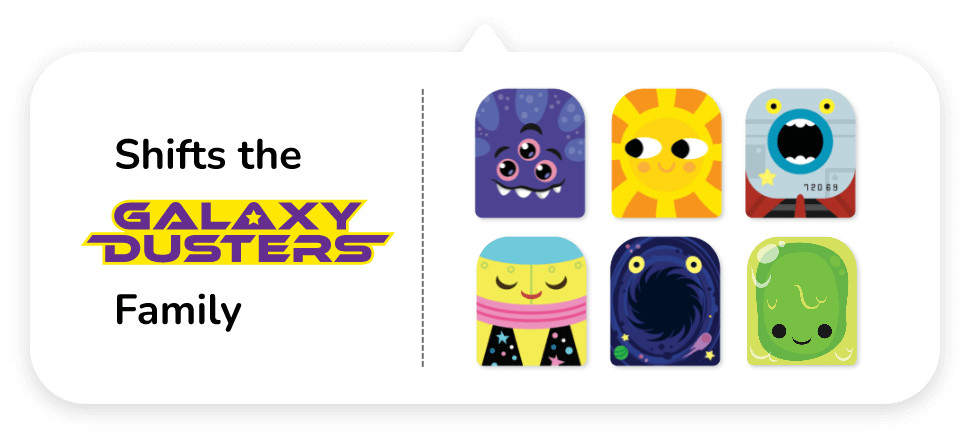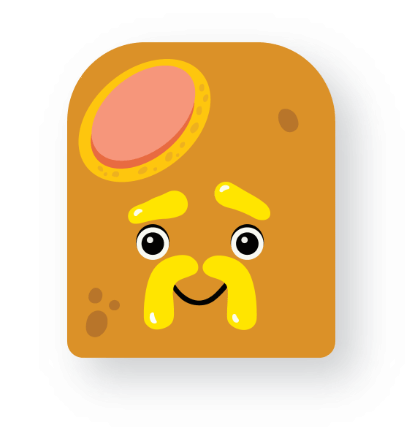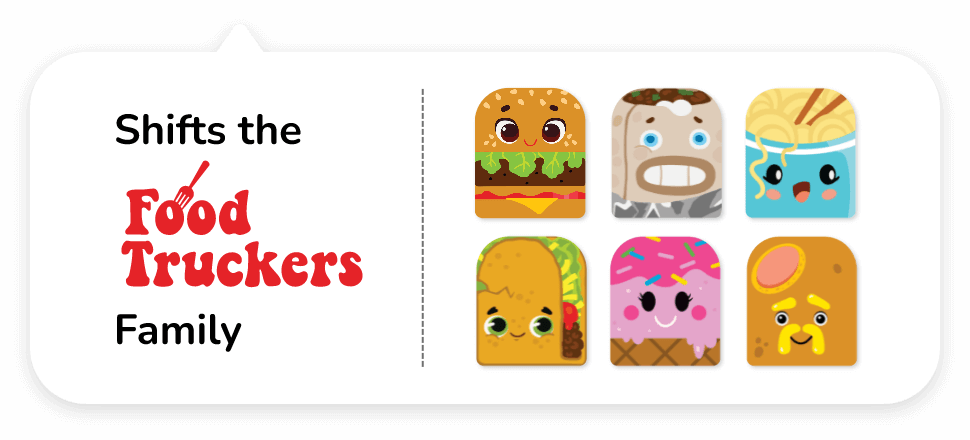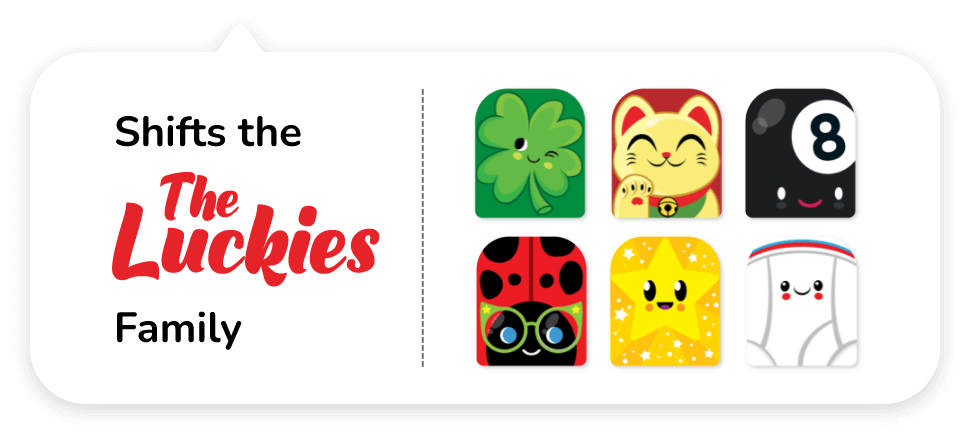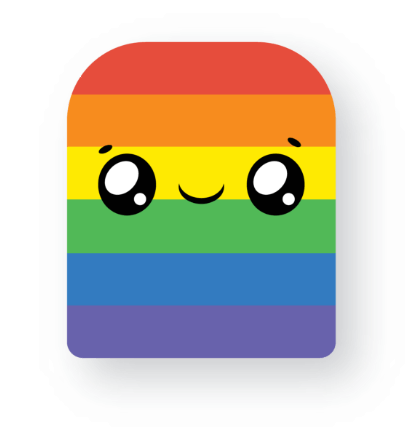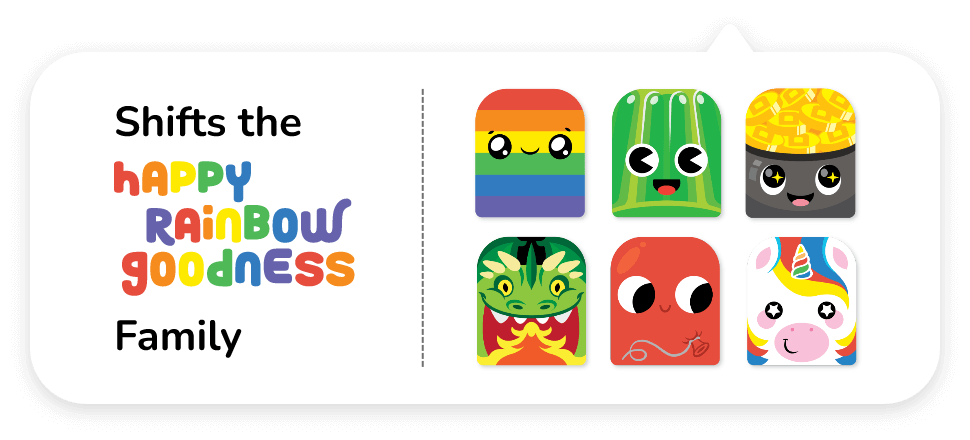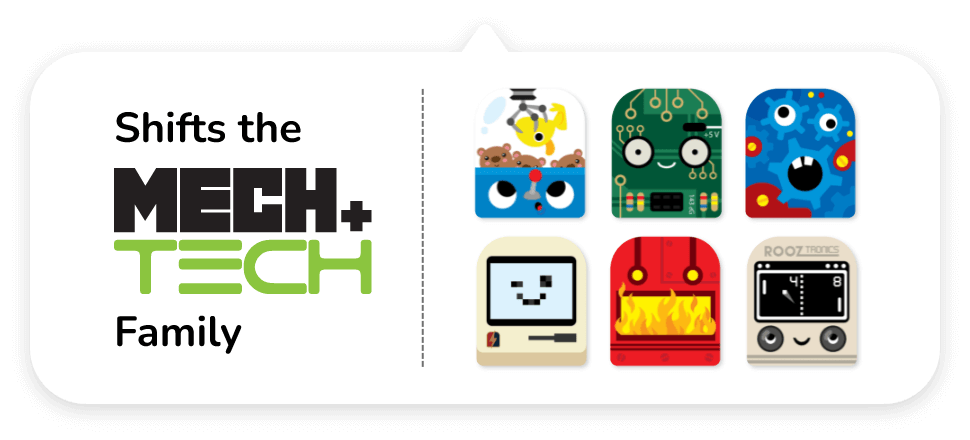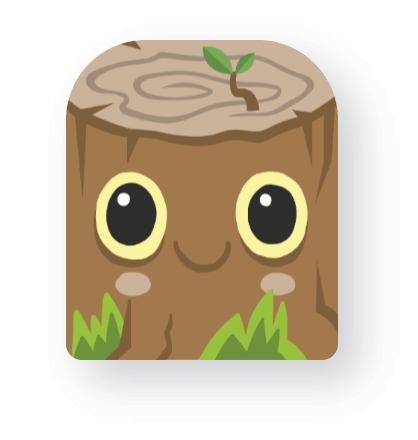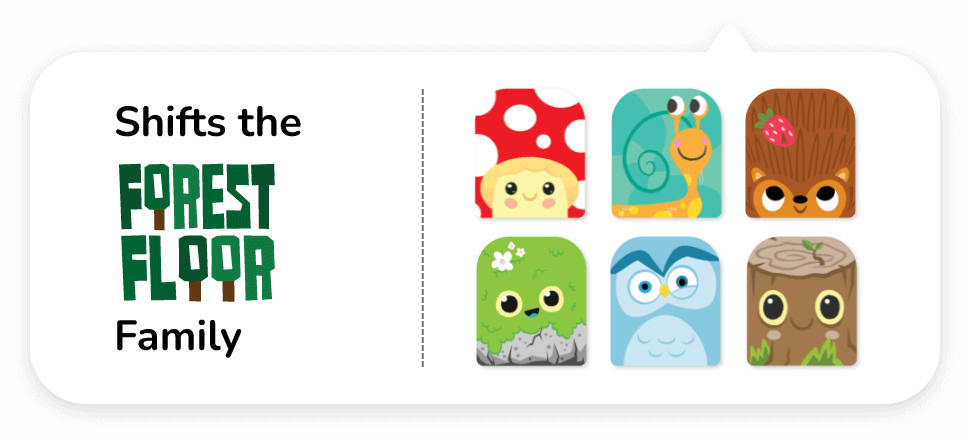 Use Shifters to make NuRooz!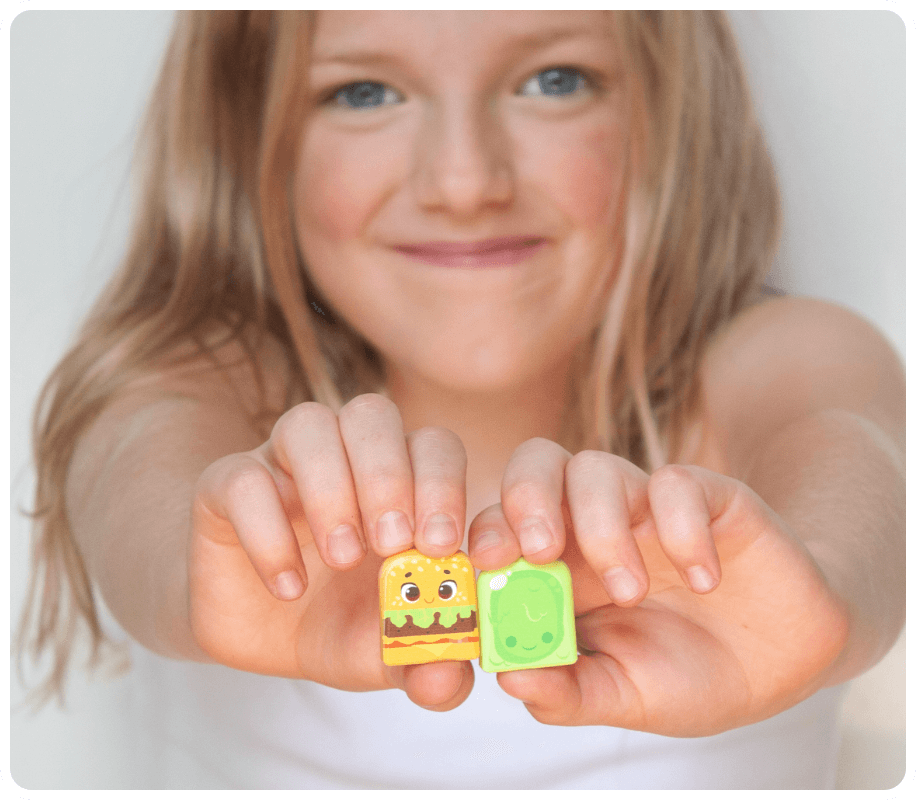 If you're lucky enough to have found a Shifter, you can create an all new Roo called a 'NuRoo' by combining it with a standard Roo (also known as a Norm).
You can also combine two Shifters to make Super Shifters!
Shifters are hard to find and should be kept safe at all times.